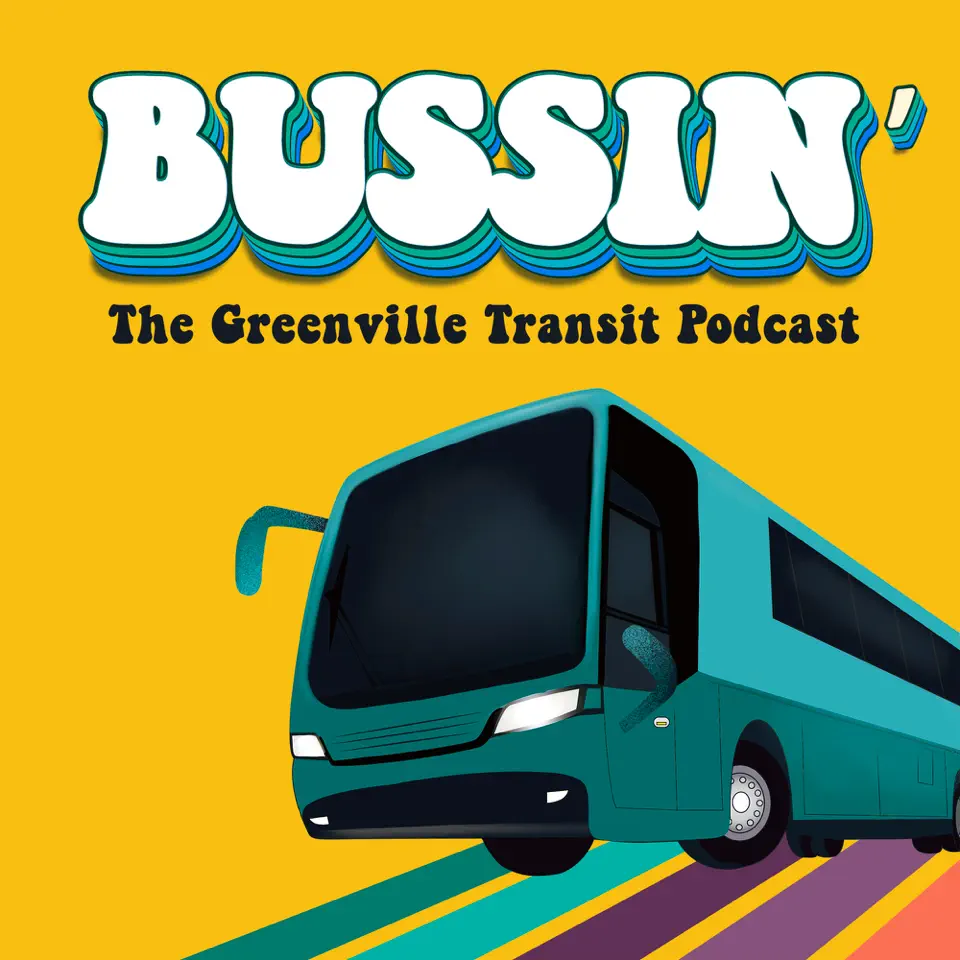 Bussin': The Greenville Transit Podcast
Welcome to the behind-the-scenes bus riding podcast, Bussin'! Join us on the Greenlink busses as we hear from everyday citizens, movers and shakers in the community, candidates for County Council elections, and more. Thanks for riding along with us on Bussin' – The Greenville Transit Podcast.
New Greenville Co. Poll Shows Strong Support for Traffic and Infrastructure Solutions
Greenville Connects commissioned a poll in late September 2022 to help gauge voters' priorities around county-wide issues and to determine where bus/transit infrastructure ranked on their list of concerns. The poll indicated broad bi-partisan support for traffic and infrastructure solutions.
"Fixing our roads and increasing public transportation options in the county would decrease traffic congestion and result in time and fuel savings for local businesses and households. Additionally, more buses in the county, with more frequency, would create more job opportunities thanks to shorter commute times and more reliable transportation options," continued Predmore.